Will before witnesses
A Will before witnesses allows you to choose your heirs and the person who will settle your estate upon your death...more
Answer the questionnaire
Print your Will
Sign
Available options
Designation of a beneficiary of life insurance policies issued on my life
$6
Appointment of beneficiary of savings plans
$6
Adding legacies by particular title
$6
Appointment of a tutor for your minor children
$6
Form to complete your personal balance sheet
Included
Questionnaires review with a member of our legal team

No discount or credit is applicable to this option.

$60
Other services offered
Description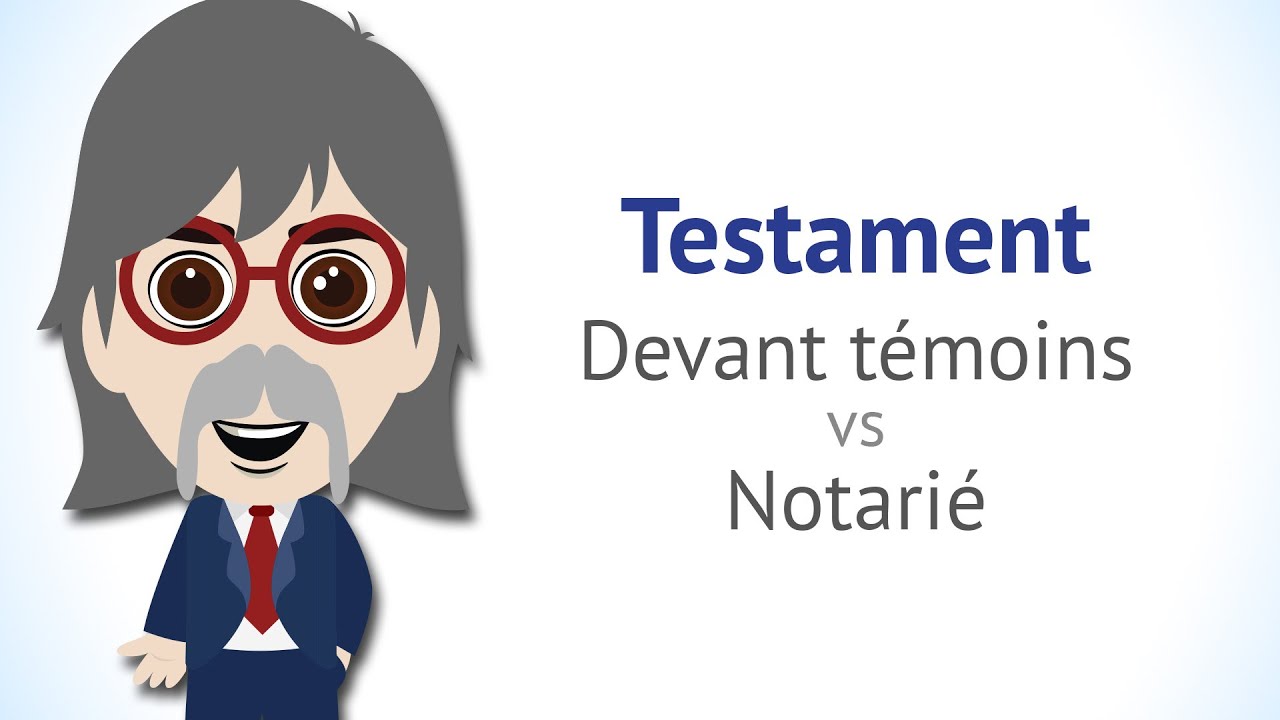 The Will before witnesses:
contains the wishes of one person
must be signed in the presence of two witnesses
is customized and meets the needs of a majority of people
If you need a legal consultation or simply for your will take effect immediately following the death, make your notarial will online.
Summary
Summary of clauses available for the preparation of your Will.
Revocation of a previous Will
Marital status
Funeral arrangements
Payment of taxes and other debts
Beneficiary of savings plans (optional)
Beneficiary of life insurance policies (optional)
Legacies by particular title (optional)
Universal legacy and legacy by general title
Distribution of shares and interests
Private property
Appointment of liquidator

Inventory
Oath and security
Resignation

Powers of the liquidator
Appointment of a tutor (optional)
Reading of the Will
Interpretation Law
Interpretative clause
Closing formalities
Related videos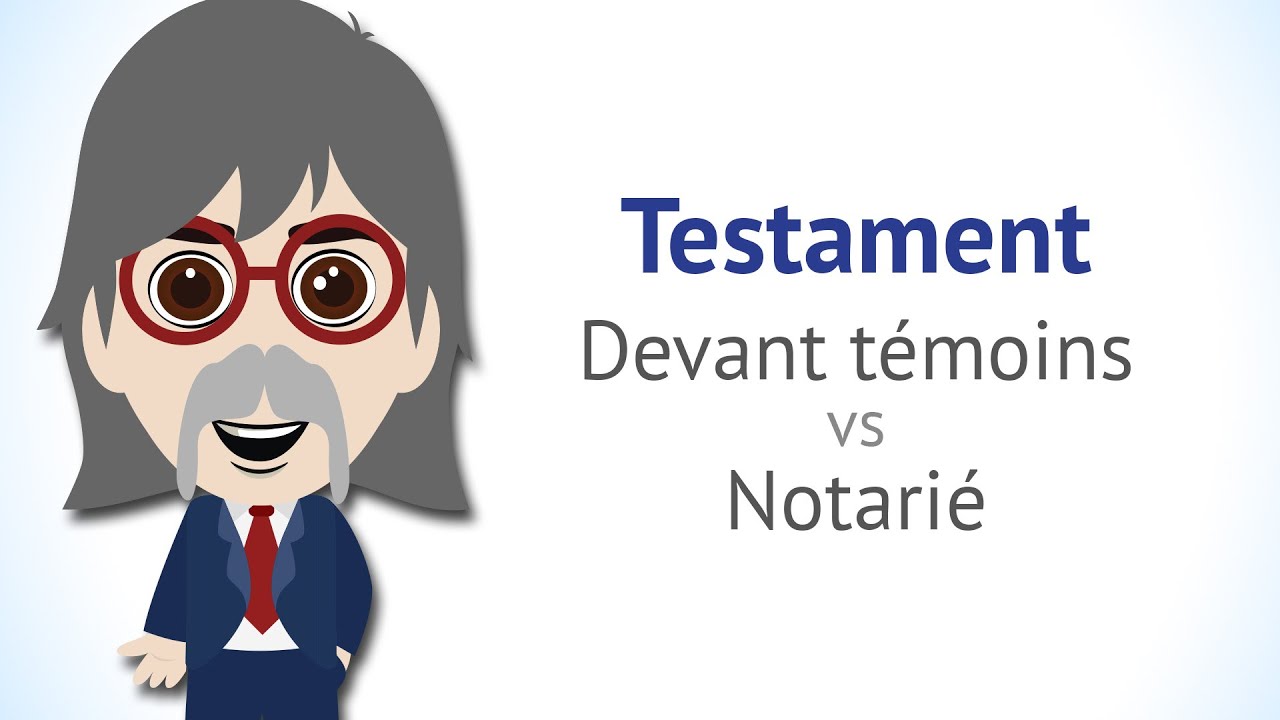 Le testament devant 2 témoins est-il aussi valable qu'un testament notarié?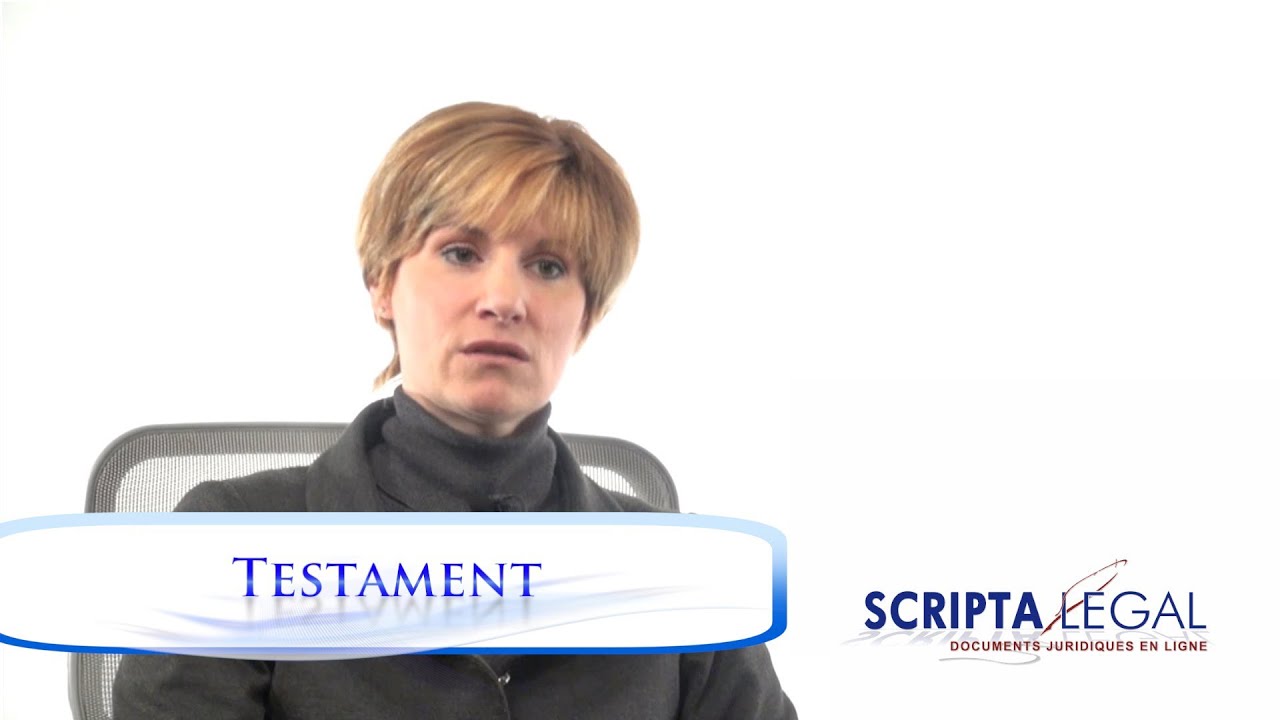 Why make a Will?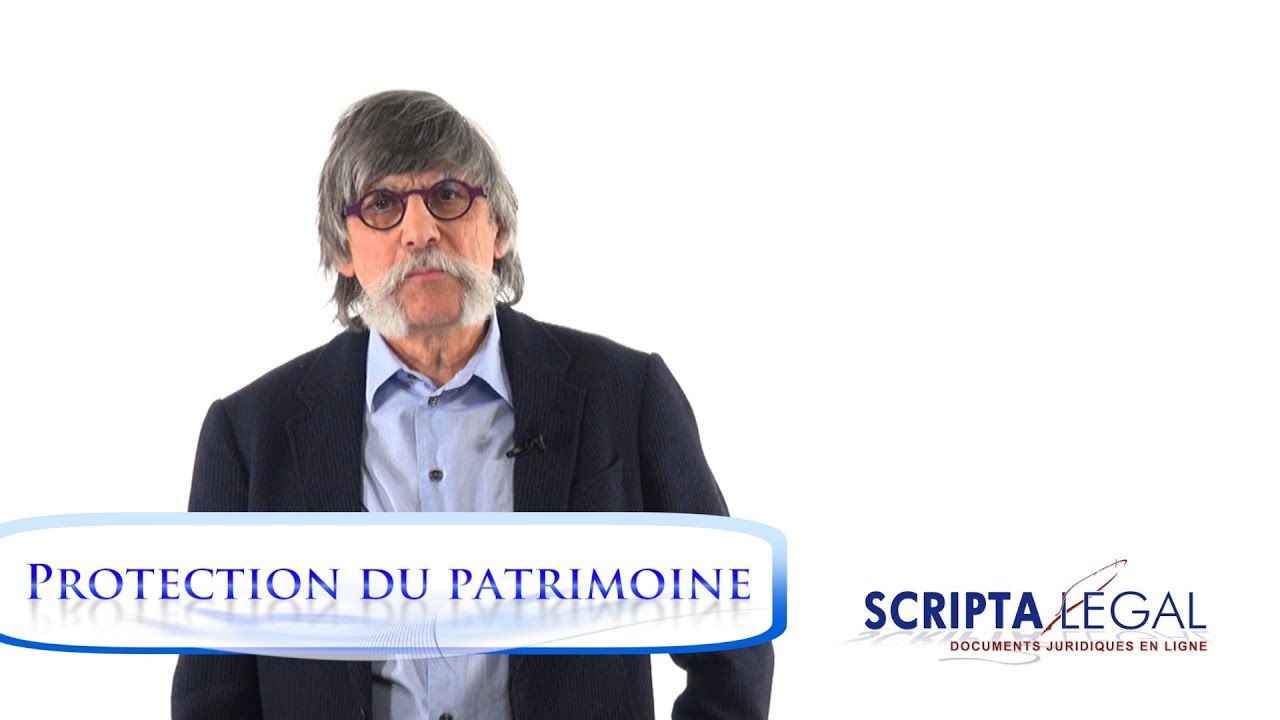 Wealth protection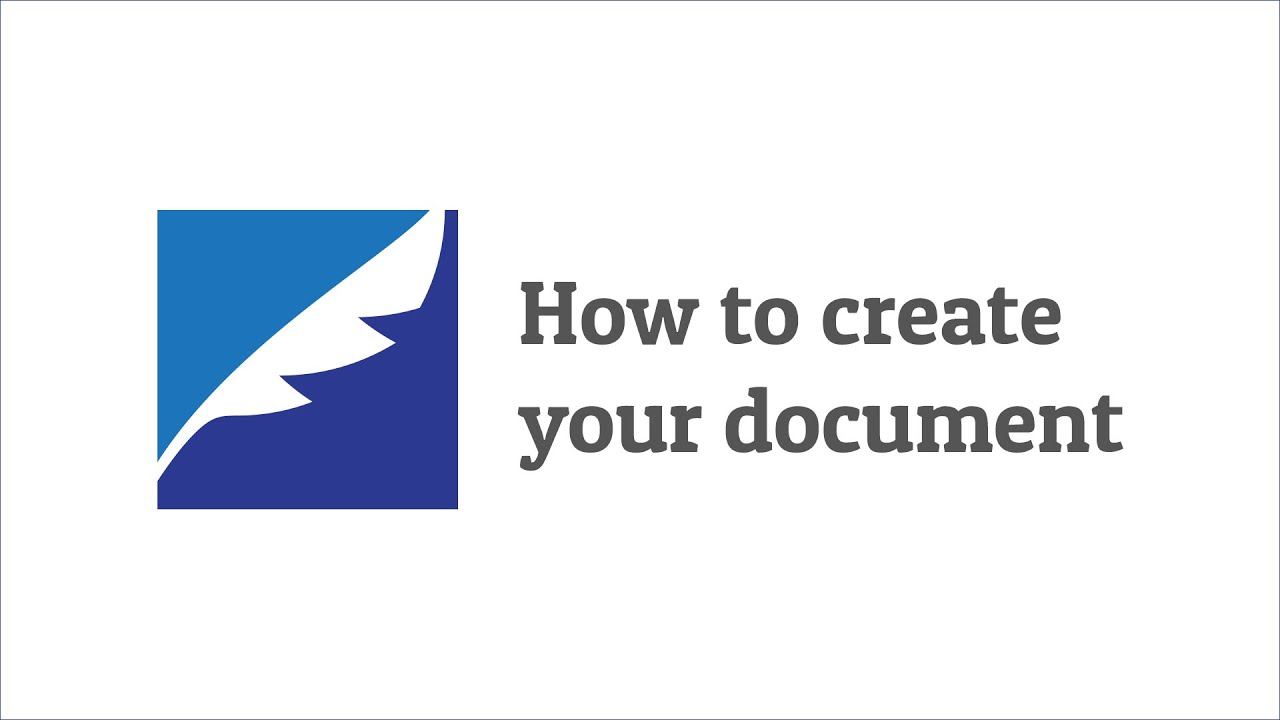 How to create your document
This browser does not support this kind of file. Please download the file to view it: Download the file